Lovebirdvibe Influencer Program:
The perks we offer
A free Lovebirdvibe toy.
Opportunities to get featured across our social media platforms or website.
Influencer requirements:
1. You must be over 18.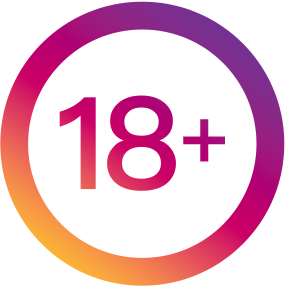 2. You need to have at least one social media account that meets the following requirements.
Average views
3,000
Average likes
500+
Average interactions (likes, retweets, and comments)
100+
Average views
10,000+
3.You must take videos/pictures of you with Lovebirvibe toy and post on your social media networks.
Content Requirements
Basic guidelines for writing your reviews of Lovebirdvibe toys:
1) Be free to include what you consider to be relevant information about the toy and its intended audience.
2) The Best sex toy review should include things like: Detailed information about the toy (price, materials, functions, etc.)
3) Be honest and let us know what you think of the toy - before, during, and after spending time with it.
4) Include information on how to use the toy with a partner or alone, the best lubricants to pair with it, etc.
5) Creating an porn video with toys (these videos are super popular on Onlyfans, pornhub or reddit)
6) Be familiar with sex toys and the industry before writing a review. It is important to know everything about sex toys, from how to clean them to what materials are commonly used to how vibrators work. Testing our Lovebirdvibe sex toys will be easier if you have a sense of what other companies' sex toys are like.
In short,Make sure you give yourself some time to play with and review the toy. Depending on the toy's features, you can adjust the time you give yourself to review it. This allows you to become accustomed to the toy, to test out the playtime and charge, and to incorporate the toy naturally into your sexual lifestyle.