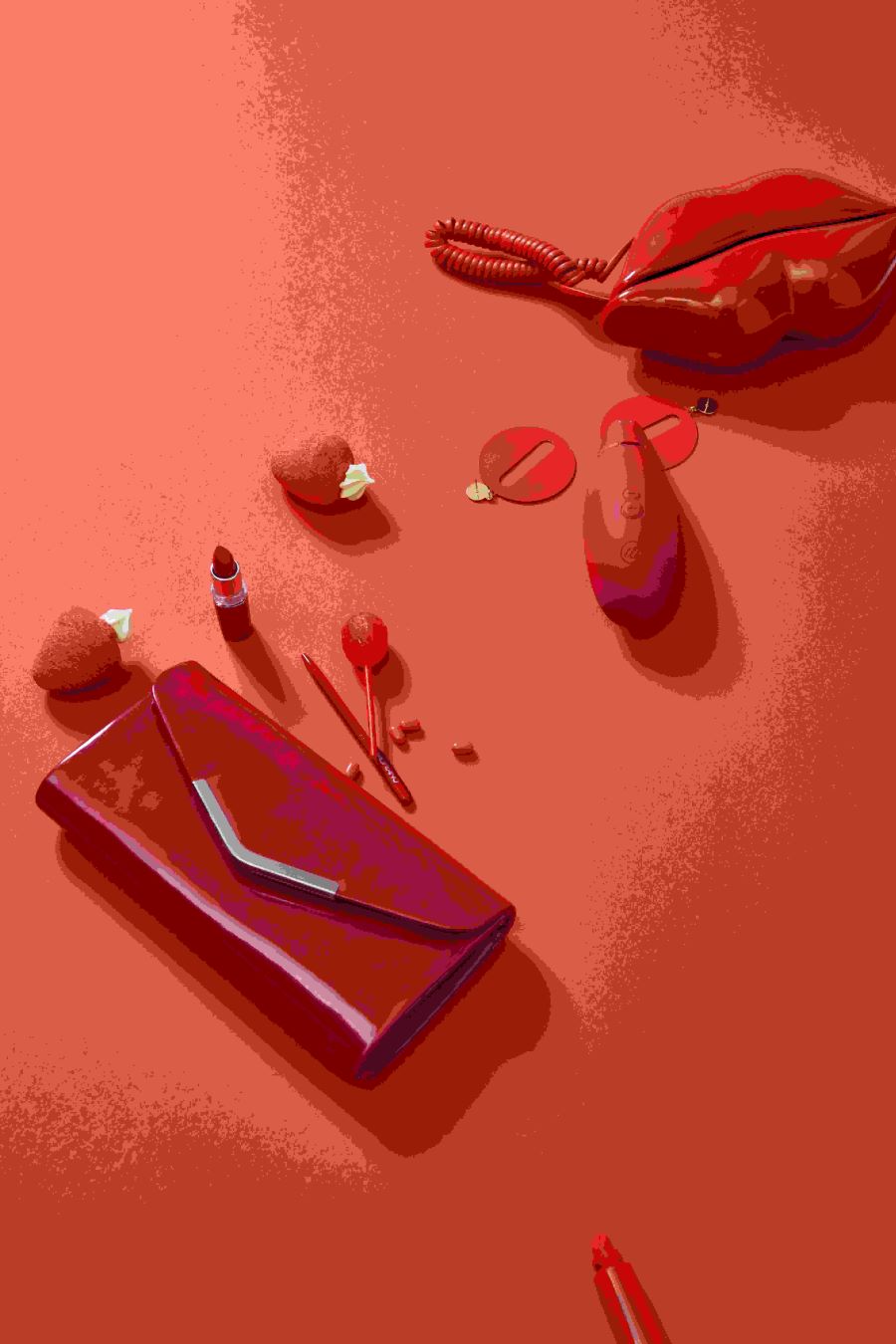 About LovebirdVibe
As an adult store sales associate for 6 years, I have noticed that the most frequently asked questions revolve around personal satisfaction and relationship enhancement. They are looking to enhance their own pleasure and achieve a sense of self-fulfillment, regardless of their relationship status.
Many individuals want to spice up their relationships and bring novelty into their intimate lives. 
However, the adult products market has challenges: One prevalent issue is counterfeit products which may pose health risks to consumers. Another problem faced is a lack of inclusivity. Historically, It has faced criticism for failure to adequately represent or cater to diverse sexual orientations, body types, and gender identities. There is still a need for further progress in this area.
In light of these issues, LovebirdVibe was born with the hope of making a positive impact even if it is just a small step towards improving the adult products industry.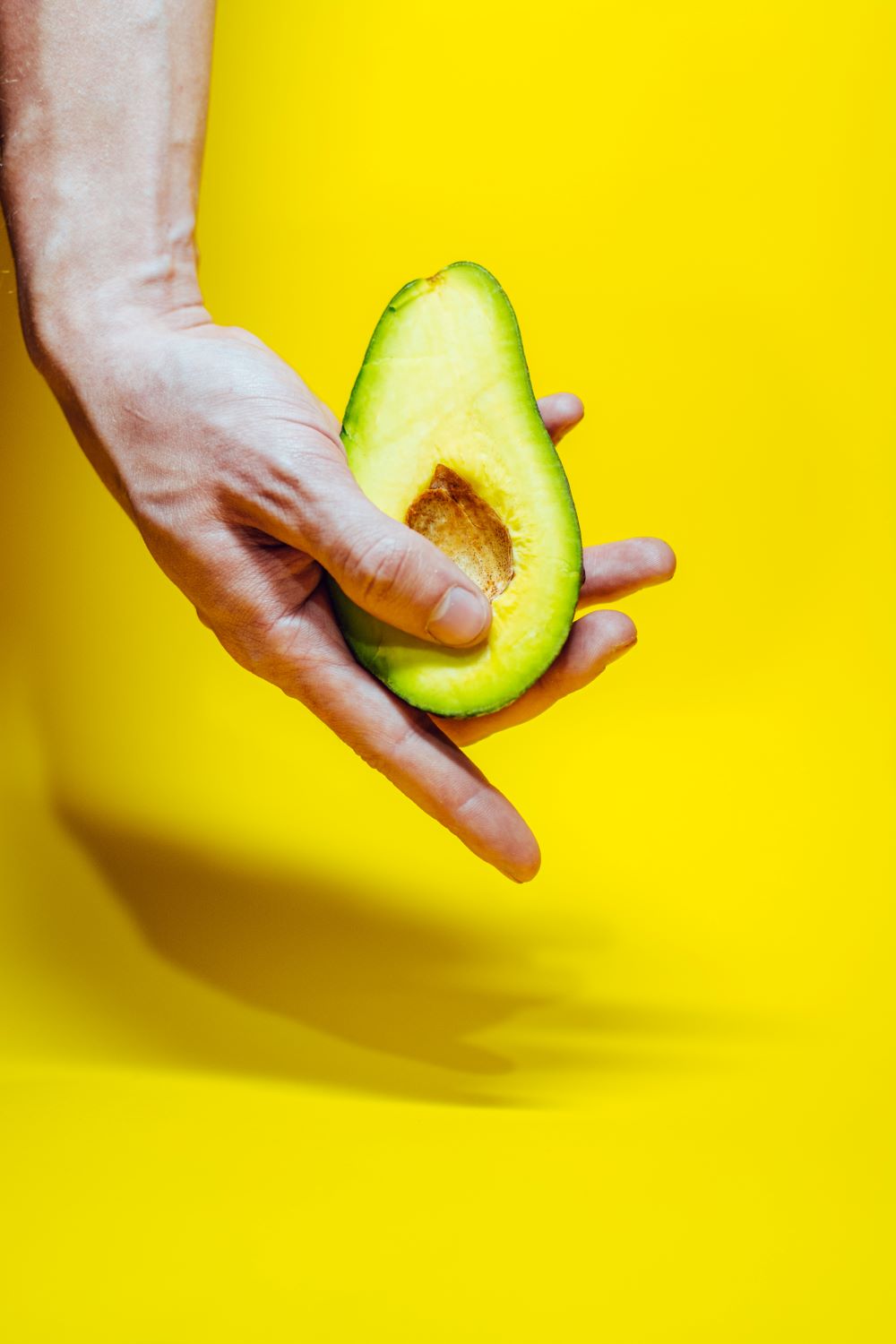 Our Advantages
Welcome to LovebirdVibe, the ultimate destination for all your sexual pleasure needs. 
If you're new to the world of sex toys, our Vibrators, Dildos, and Cock Rings offer a variety of fun and exciting options. 
For those interested in exploring anal play, our Strap Ons, Butt Plugs, and Prostate Massagers will take your experiences to new heights and leave you feeling ecstatic.
Experienced adventurers in the bedroom will find satisfaction with our Anal Beads, Pussy Pumps, and Penis Plugs. 
If you're ready to explore your darker desires, our extensive BDSM and Bondage collections are perfect for creating an unforgettable sex dungeon experience. 
We even cater to the health-conscious with our Penis Pumps, which can assist with erectile dysfunction, and products for those seeking a spiritual connection.
Sit back, relax, and discover your ultimate pleasure with LovebirdVibe!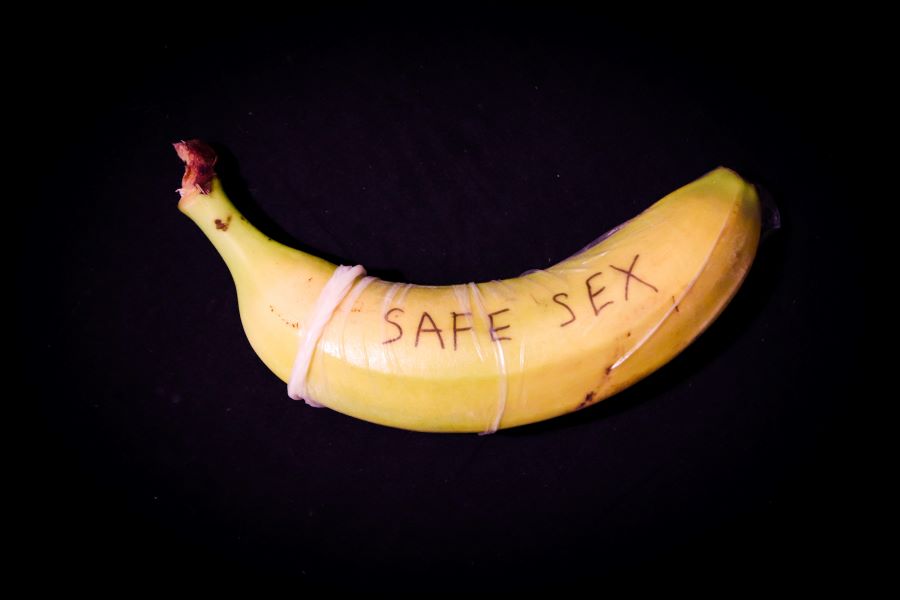 Our Mission
In a safe, comfortable, and shame-free environment, we aim to provide accurate and trusted sex information paired with the best available pleasure and sex-related products. Our mission is rooted in the belief that everyone deserves their birthright of pleasure, and that education is the key to attaining sexual health, comfort, and authentic expression for all individuals.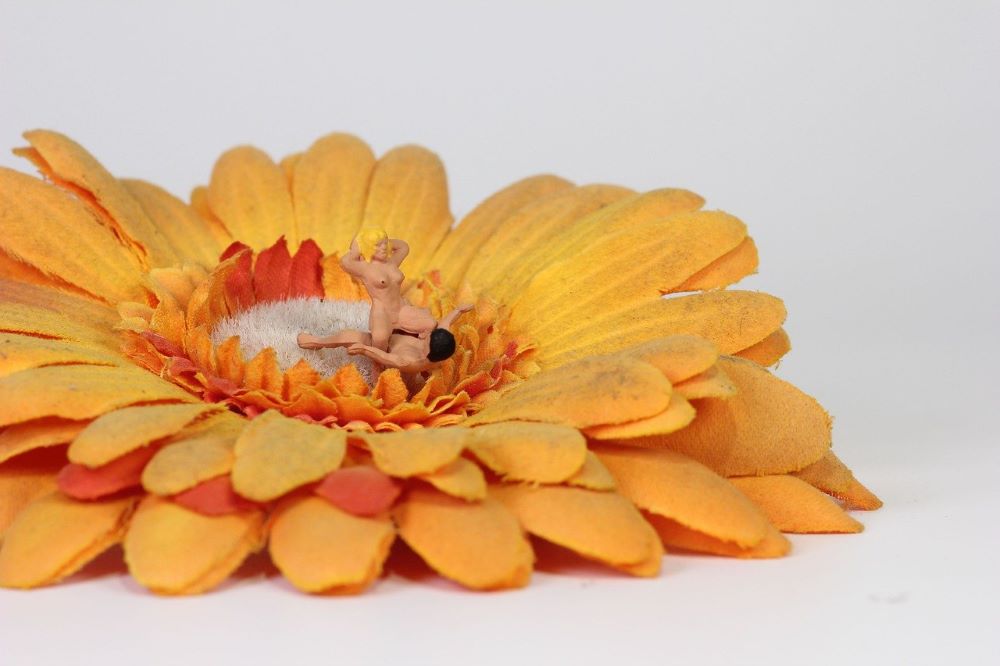 Vision
Our vision is a future where people of all genders and orientations have access to safe, non-judgmental, sex-positive information, products, and resources to enhance their sexual health and choices. To make this vision a reality, we raise awareness about diverse sex and gender issues and prioritize comfortable, informed communication within our community. Our extensively trained Sex Educator Sales Associates (SESAs) and other representatives promote sexual knowledge, options, and quality products while upholding our values.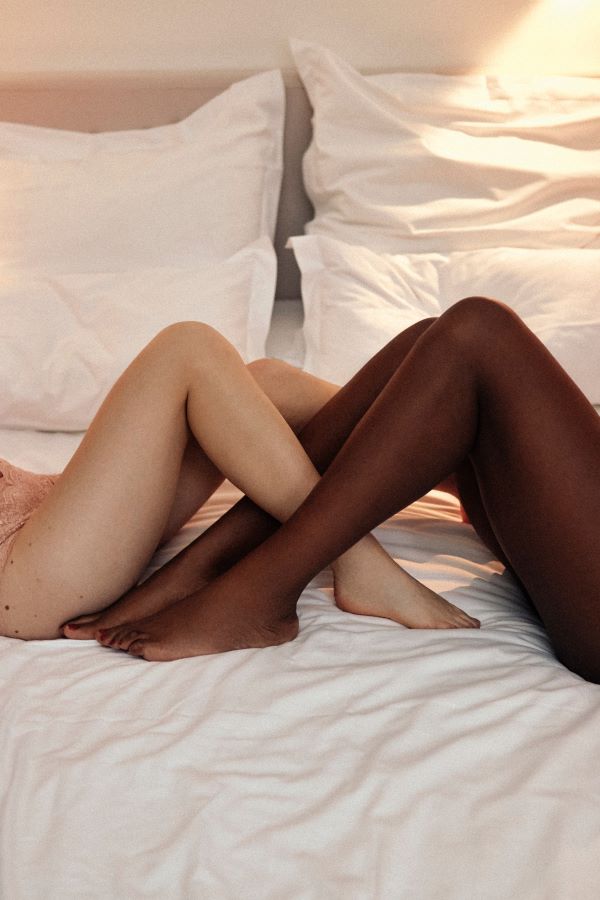 Values
LovebirdVibe values community service, social change, sexuality, gender diversity, environmental awareness, and ethical business practices. Our dedicated and diverse workforce embodies our vision of quality, comfort, and freedom from shame. By providing trustworthy, sex-positive information, we connect with individuals and positively impact their lives. Respect is fostered within our organization and the communities we serve, making our work meaningful.